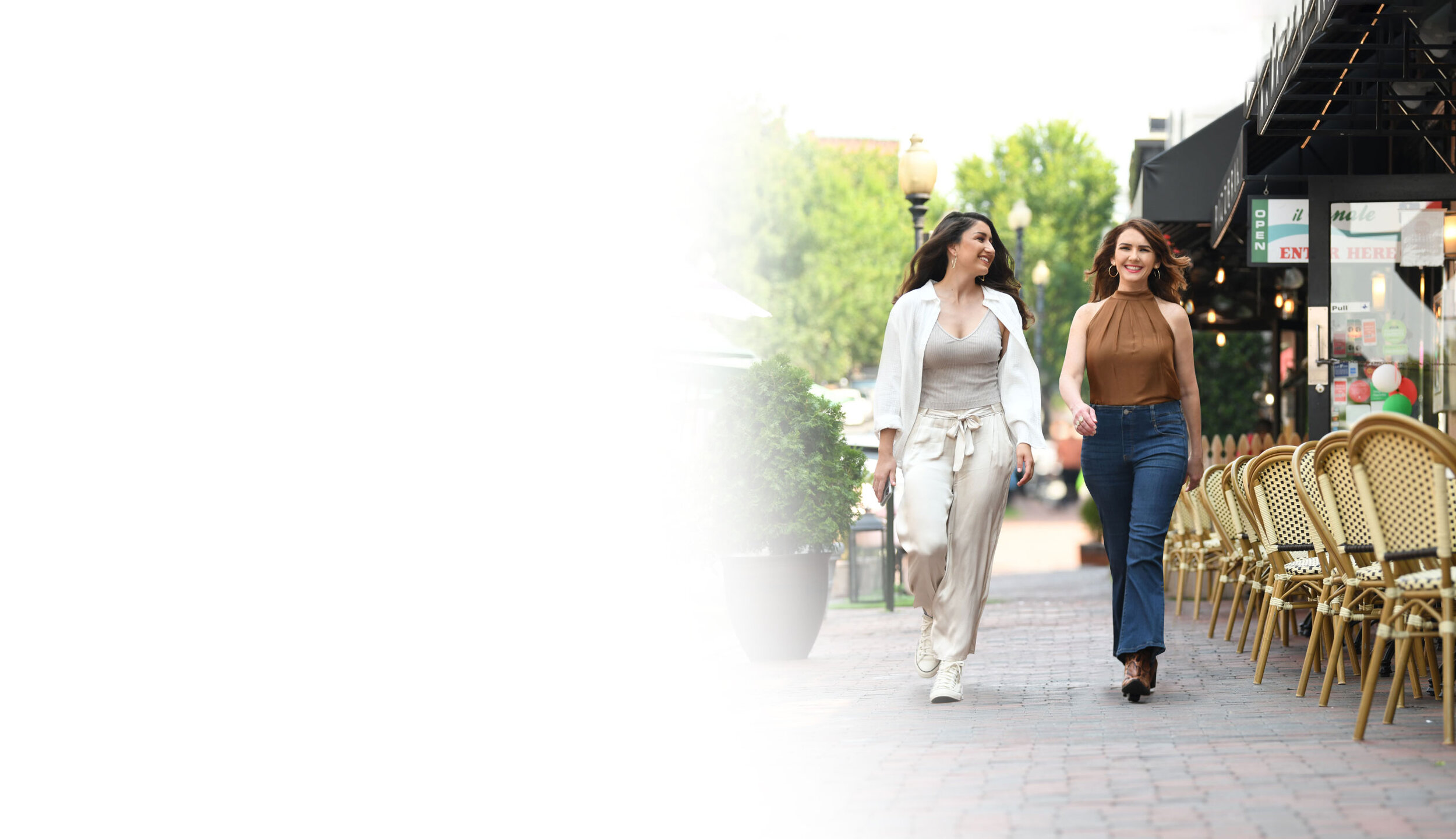 RE-IMAGINE YOUR WORK TO REFLECT YOUR VALUES
OWN IT! Build your brand, authority and business.
We work with industry experts ready to create your personal brand, build authority and launch an impactful business online.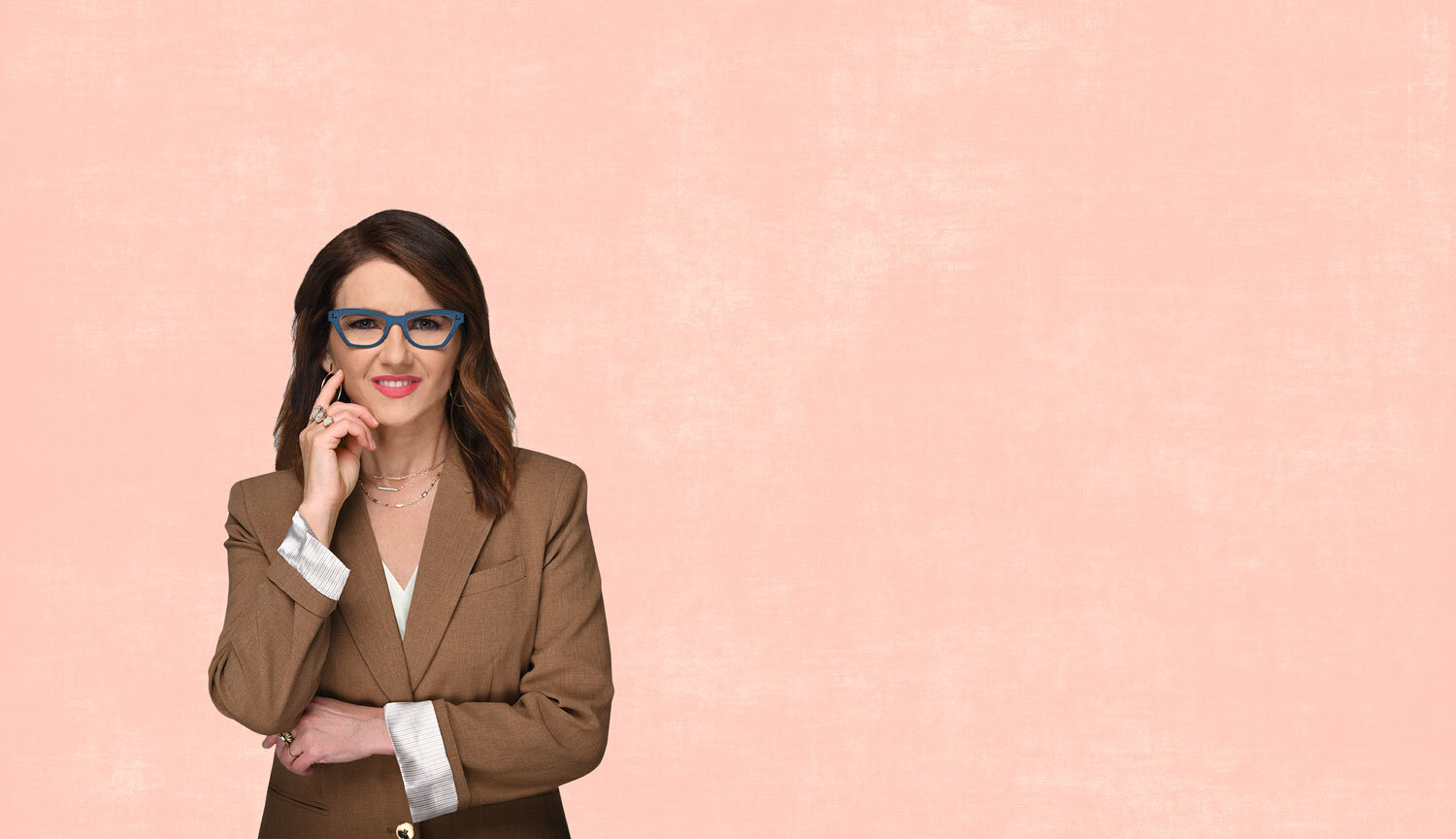 Assert your excellence.
For people with vision, extraordinary changemakers, 
Creative storytellers and audacious story-doers,
Leaders, experts, artists and action-takers
Owning it means being a notable, sustainable and profitable brand.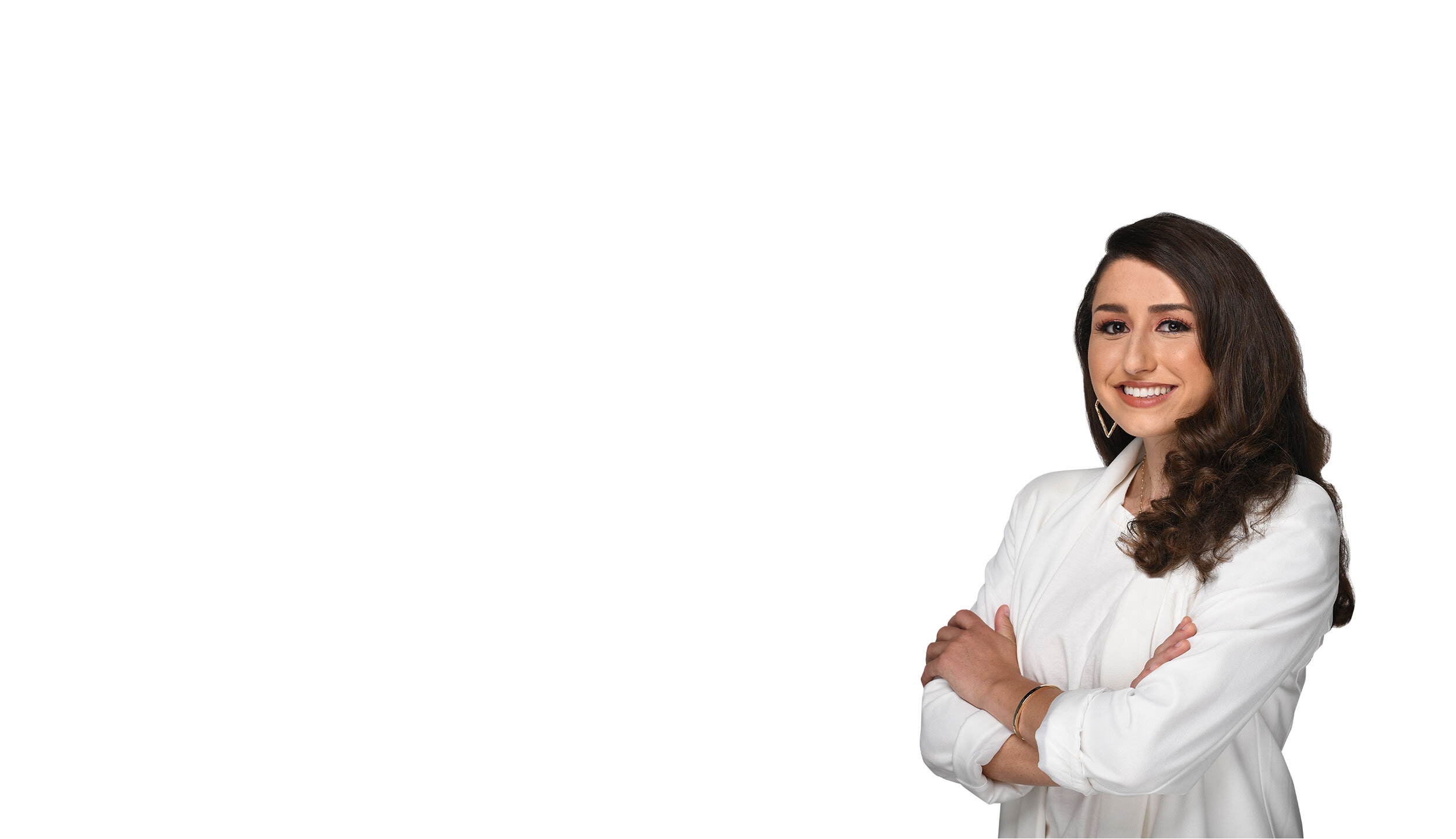 Claim your purpose.
You don't start with ordinary ideas and you don't cater to the common or believe in blending in.
In a copycat world, owning it means standing out by standing up.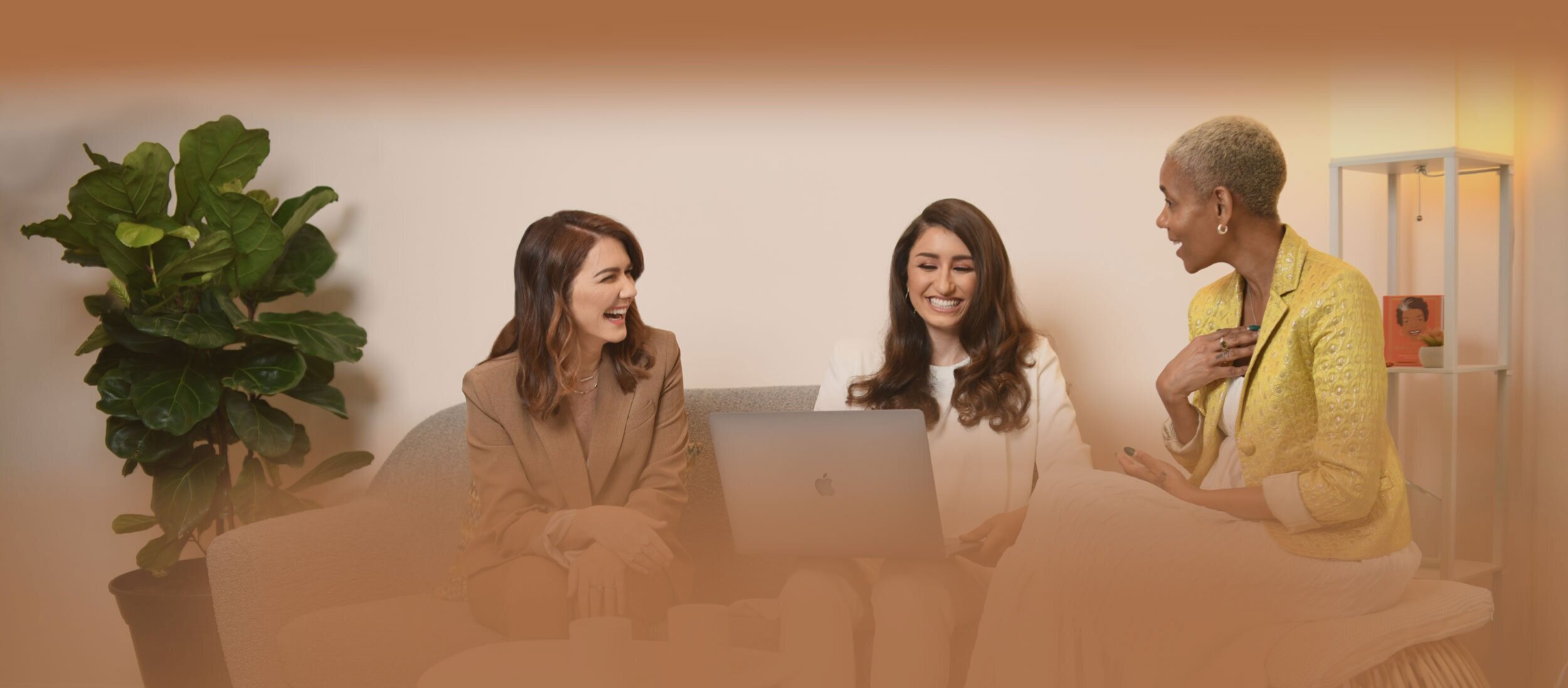 Change the world.
We're living in extraordinary times and priorities are shifting. If you want to launch or rebrand your business — that takes guts and conviction — we love working with visionaries ready to own it!
Together, we'll create a premium brand and website that positions you as the professional service that is solving a need innovatively and responsibly and attracts clients who trust your thinking and value your services.
Launch your brand and website in a two day collaborative intensive.
Start Here
1. Get in Touch
Give us ALL the details and don't hold back—your business is our business! We love what we do and we care deeply about your success.
2. Book a Power Plan
A deep-dive interview where we discuss everything—where you are, where you've been, and where you want to go and why. Then we strategize your brand opportunity and how to own it.
3. Pick Your Power
Make your conviction a reality. We offer 3 tiers of branding & design packages. What you're doing is invaluable—make the investment. You're worth it.
EQUITY
Branding a strategic talent agency that emphasizes diversity and inclusion.
Ginnette Harvey was already a leader in the recruiting industry but believed she could make an even bigger impact by launching HARPER & GRAY.
OPPORTUNITY
Branding a College Admissions Consultant who is creating opportunities.
After a career in academia, Dr. Ricardo Ortegon is helping first-generation college students achieve their educational dreams by launching GPS COLLEGE GUIDANCE.
EXCELLENCE
Branding a celebrity barber, grooming expert, and speaker who gives back.
Michael "Que" Kearse does nothing in half measure. His grooming lounge, SU Inc, XVII product line, and youth programs personify excellence and follow-through. 
SUSTAINABILITY
Branding a sustainable fashion brand that rebels against fast fashion.
Although L Oliver Hawley just graduated from fashion school, they know the world has enough clothing. MADE 4 BAD KIDZ, rejects the current formula of waste and reuses unwanted materials to create a unique, handcrafted wearable fashion line.
WELLBEING
Branding a fitness company that evolves with its clients.
Stephanie Mitchell's conviction is wellbeing and helping women become the best version of themselves through every stage of life.
Need a little more encouragement?
What our clients say about working with us.